About Dycol Co. Ltd.
Global
Dycol Co. Ltd. in the path of it's enrichment, was first established in 1964, the seed of a target that was sowed to later on blossom, with an even more radiant future yet to come.
From the beginning of our work we always focused to be the Best of the Best in the Iranian market, and as the result we were chosen to become Sandoz Company Sole agent in Iran in the field of Textile and Non-textile, leather and Agrochemical Products, the route that was successfully continued for more than 32 years.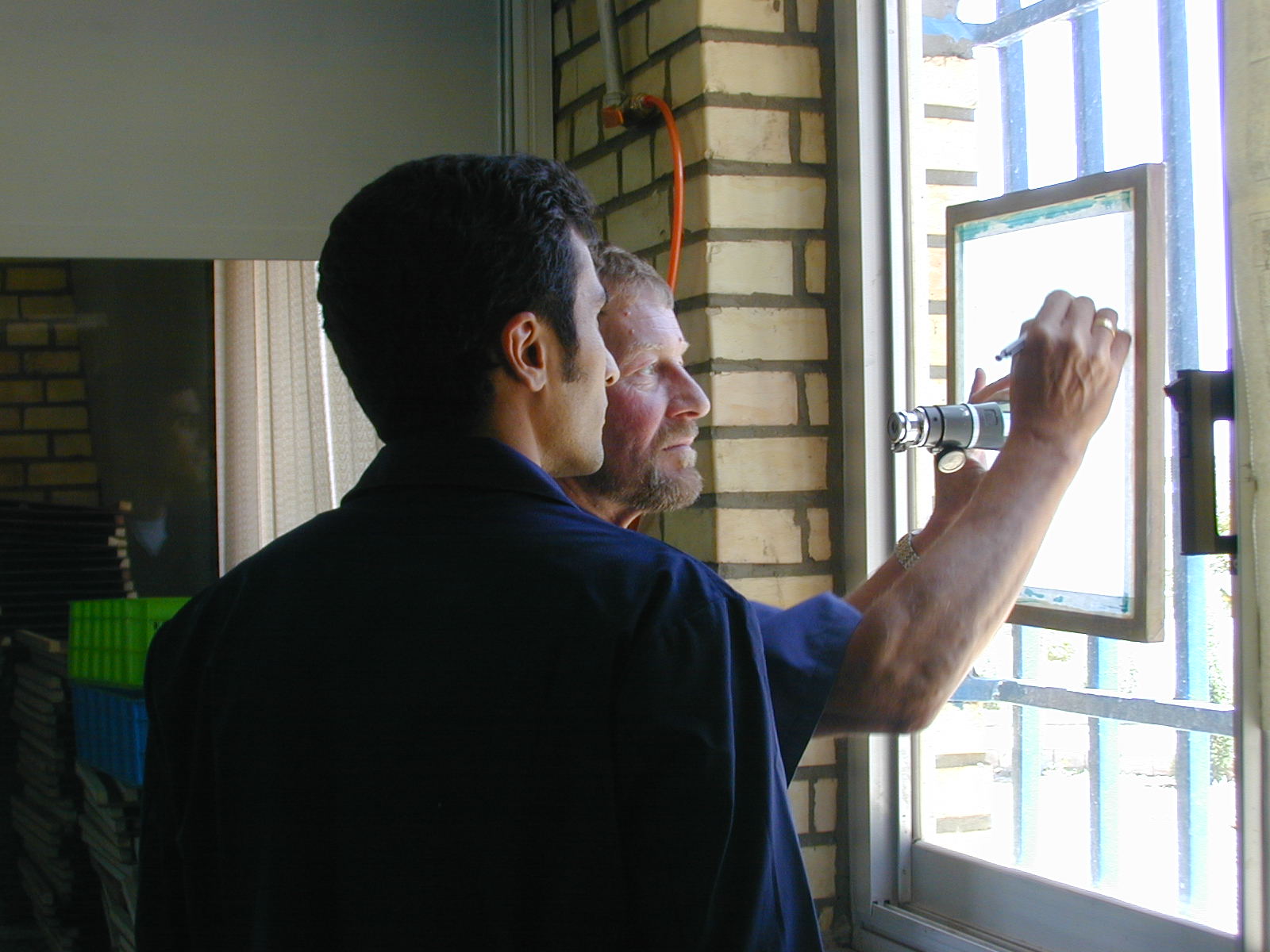 Everywhere
Our pride is to be famous among well-known Iranian customers. The superiority that was gained after expanding our business and collecting most Globally celebrated European and Asian suppliers.
Provider
We are active in importing and distributing dyestuffs, auxiliary chemicals and machinery for textile and leather industry, chemicals in general, plastic, Bi-Oriented films, food and packaging industries and screen printing equipment.
Some of our Suppliers in the field of plastic, textile, leather printing and machinery are as follow:
Bruckner/Germany
Atlas-Titan/England
Sefar/Switzerland
Kiwo/Germany
Reinplas/Indonesia
Giovanni Bozzetto/Italy
Perstorp/Sweden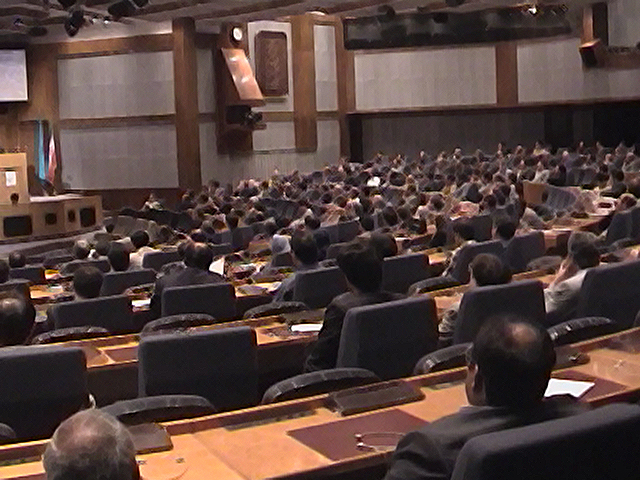 With more than 50 years of experience, also the dedicated effort of 20 well organized and focused employees teamed up, we are working with customers and/or developing internal synergy.
Commercial and technical support to our customers is provided by us due to our frequently visits with suppliers technicians and good services, and our slogan is customers satisfaction.
Sustainable
Dycol believes in improving everyday life, this is accomplished by Importation of advanced products and machineries which maximizes performance and minimizes environmental impact at the same time.
We believe in a Ecofriendly world, and contented customers.